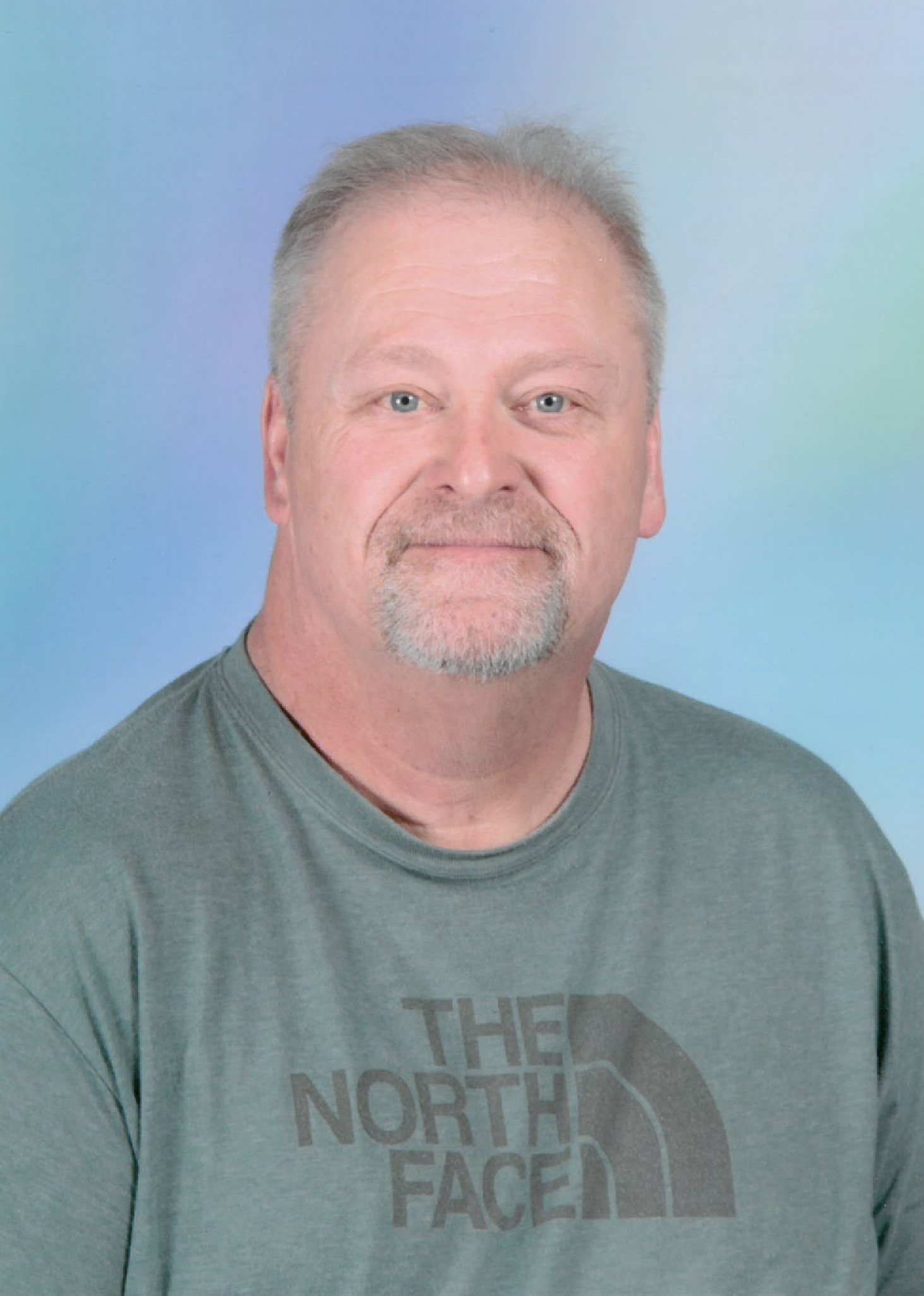 Custodian
Tom Rutherford
Tom, having honorable served our country in the Navy, began serving the Early Learning Center and
Golden Valley Lutheran Church as our Custodian in August 2008. Tom and his wife Dorothy have two sons:
Chad and Garrett. They also had their first grandchild in 2008. The Rutherfords make their home in
Oakdale.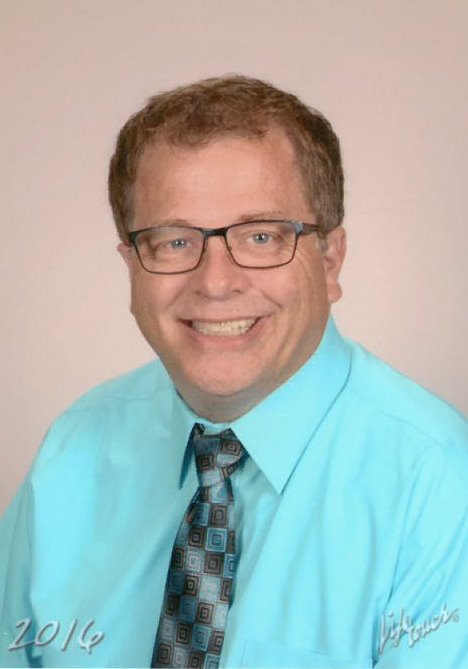 Pastor
Kurt Weber


Kurt started serving as the Pastor at Golden Valley Lutheran Church in May 2016. Kurt is so excited to serve
the church and the children and families of Loving Shepherd Early Learning Center. Kurt is a 1986 graduate
of Concordia University Wisconsin and a 2004 graduate of Concordia Seminary Saint Louis, MO. Kurt is
happily married to his high school sweetheart Laura. They have three grown children: Megan, Katlynn, and
Curtis. The Webers are also blessed with their first grandchild Eleanor Rose.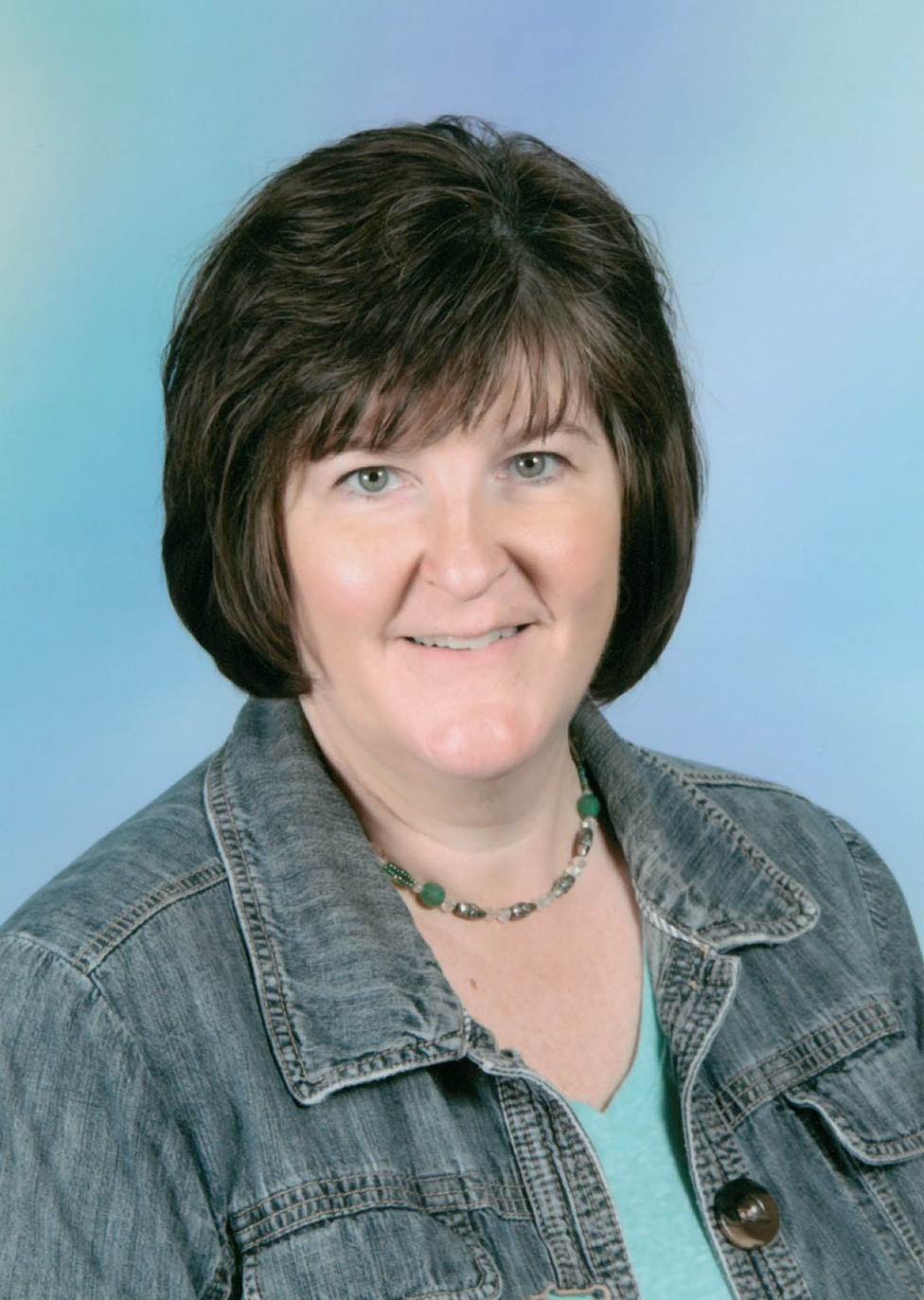 Director of Family Ministry
Jen Hall


Jennifer, a Director of Christian Education and Elementary Education graduate of Concordia University Saint
Paul, accepted a call from Golden Valley Lutheran Church in 1996 to be Director of Family Ministries. She
oversees ministry to families from birth to 5th grade. She coordinates and plans education events, including
Sunday School, Vacation Bible School, and family based activities throughout the year to foster
relationships. She and her husband Tim have four children, Ken, Emily, Faith, and Rachel. The Halls make
their home in Bloomington.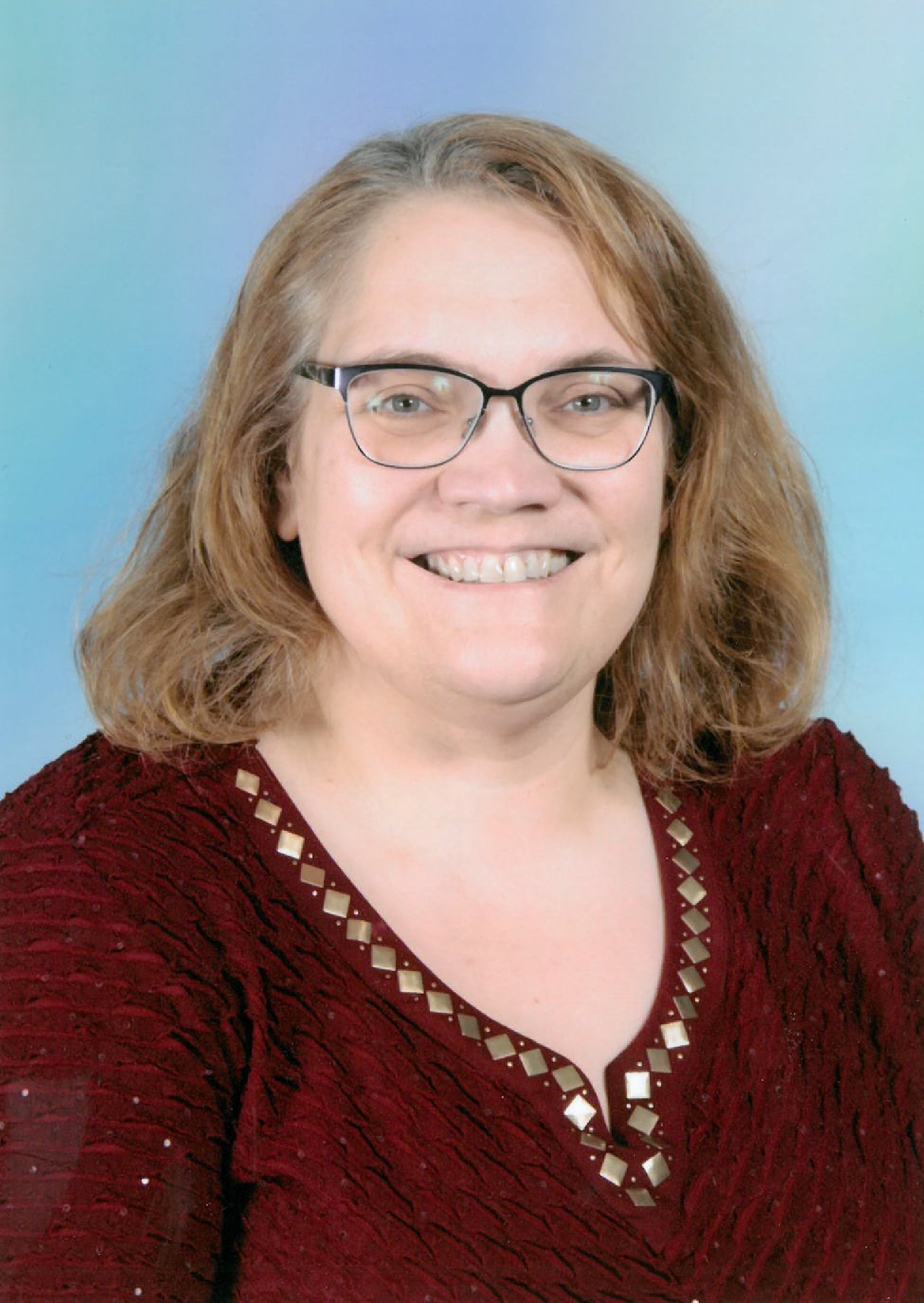 Director of Care Ministries
Cindy Inselmann


Cindy, a Deaconess of Concordia Seminary in Fort Wayne and a graduate of Concordia University Saint Paul,
accepted a call from Golden Valley Lutheran Church in 2001. She currently serves as Director of Care
Ministries. As part of her responsibilities, she visits with shut-ins and hospitalized individuals. She interfaces
with the service deacon to plan volunteer service opportunities. Cindy and her husband Dave have two
children: Lizzy, Noah, and Nathan. The Inselmanns make their home in Dayton.